PIONEER Filtration
Featuring: Lead Removal
Featuring: PFOA/PFOS Removal
Lead Removal
PIONEER™ is specifically designed at a 0.5-micron nominal filtration level, to remove both particulate and soluble lead from your drinking water. Soluble lead is invisible, odorless, tasteless, and needs to be chemically removed from water. Particulate lead is like a tiny grain of sand that needs to be physically removed from water. The PIONEER™ POE filter is strategically designed to remove BOTH forms of lead contamination from the whole house in a single filter.
Soluble/Ionic lead: PIONEER™ binders are designed to chemically react with soluble lead to create an ionic bond, kinetically removing lead from the water. Ionic bonding is a chemical bond that involves the electrostatic attraction between oppositely charged ions, and is the primary interaction occurring in ionic compounds. Ionic bonds form when a nonmetal (binder/adsorbent) and a metal (lead) exchange electrons, as they do in PIONEER™.
Particulate lead: PIONEER™ filter is specifically engineered to physically remove and filter lead particles from water which is often found as a result of corroded lead pipes.
*The PIONEER™ POE filter has been tested for use at standard and peak flow rates for BOTH forms of lead. The Water Quality Platinum Seal and UPC shield demonstrate the certification by IAPMO R&T.
PFOA/PFOS Removal
The chemicals Perfluorooctanoic acid (PFOA), also known as C8, and Perfluorooctane sulfonic acid (PFOS) are bio-permanent, are resistant to direct oxidation, and do not break down naturally in the environment or the human body. Studies suggest that exposure to the chemicals may lead to cancer.
PIONEER™ successfully removes these chemicals and is installed where the water line enters your home, business or restaurant. This system has been tested and third-party certified as required in the NSF/ANSI P473 standard for PFOA/PFOS, along with NSF/ANSI 53 standard for the reduction of lead and cyst.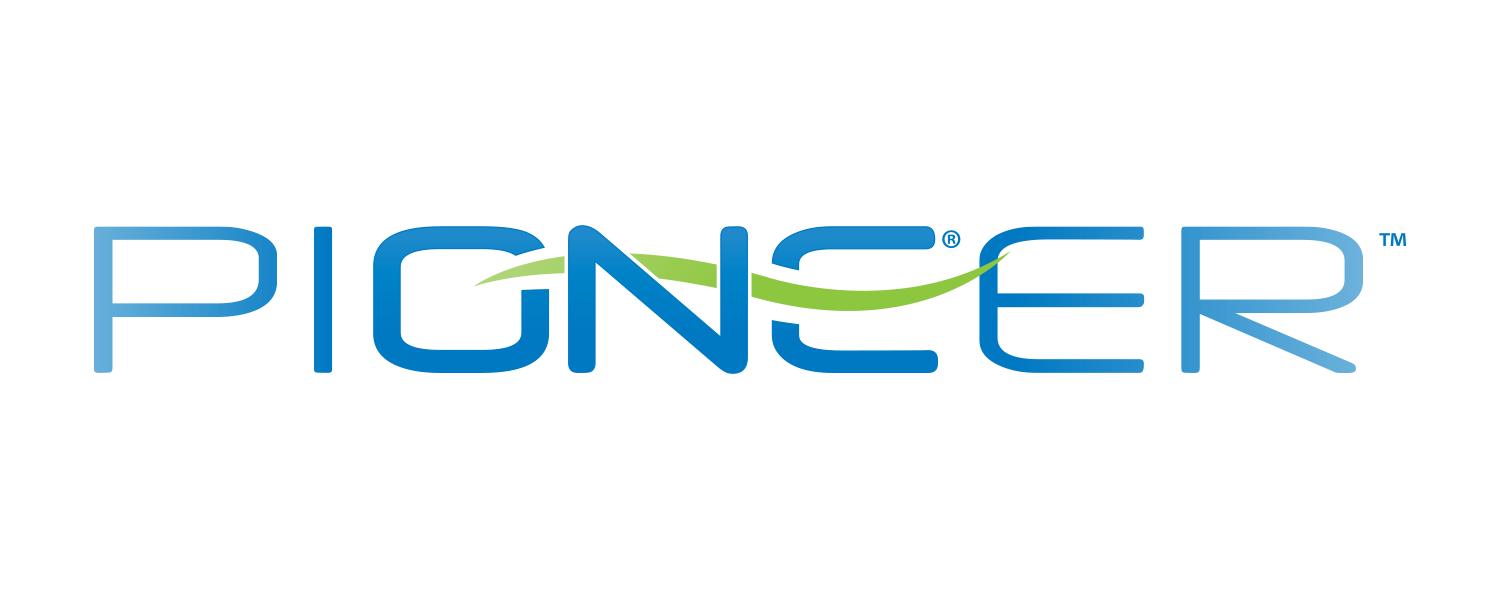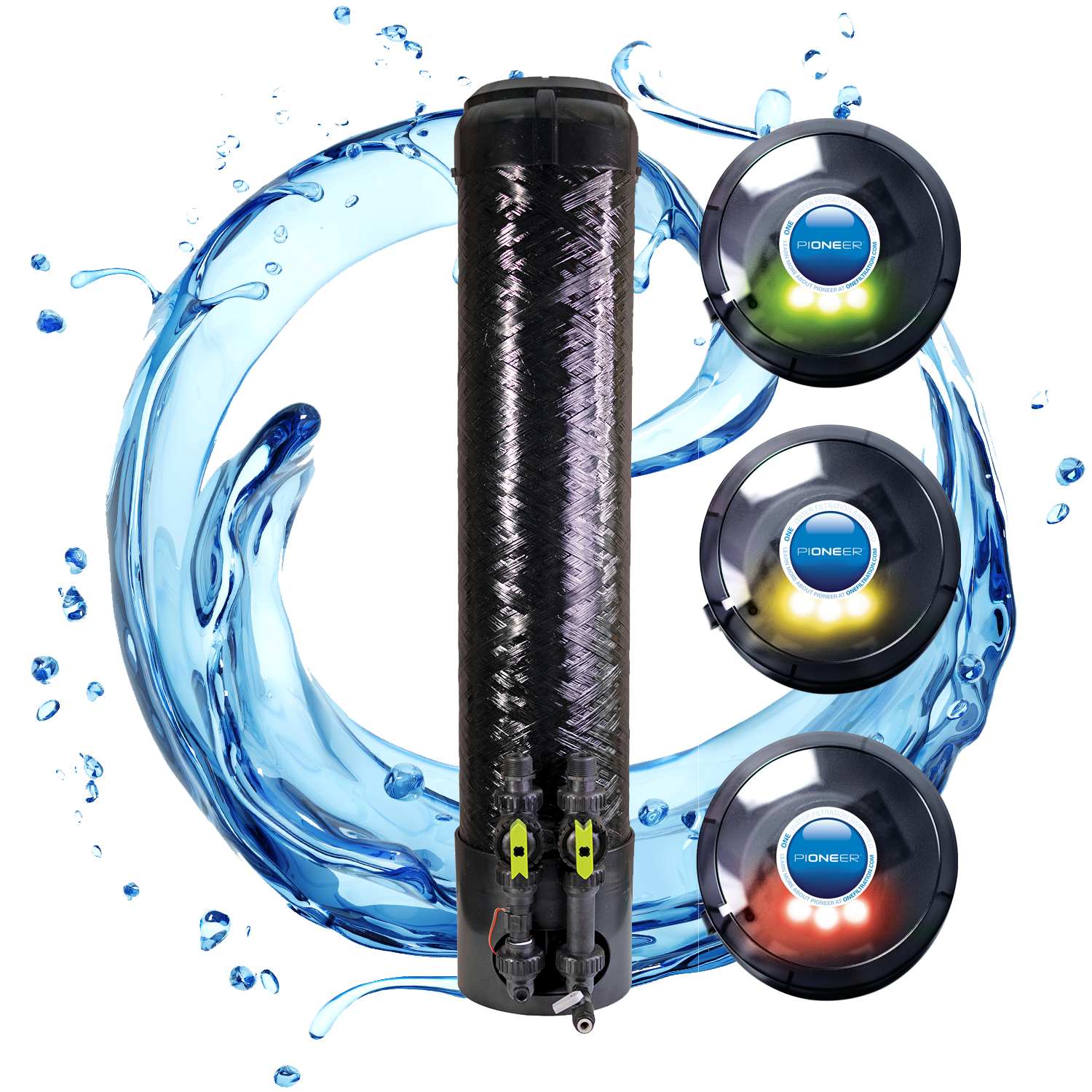 Not only does PIONEER remove heavy metals such as lead, it also removes and/or reduces PFOA/PFOS, chlorine, chloramine and other harmful contaminants in your water, including >99.95% of Cysts.
LEARN MORE ABOUT ONE FILTRATION
Available Only in E3-M Filtration Systems
Filter Replacements
No Tools Necessary