Poly-UF™ Ultra Filtration Solution
Environmentally Friendly
Innovative Design
ENPRESS LLC introduces the
ENPRESS Poly-UF™
vessel and system. The Poly-UF™ offers 0.02-micron filtration at maximum service flow rates of 12 gal per minute (gpm). The UF treats colloids, bacteria, cysts, viruses, turbidity, tannins and other particles, and can be utilized as a final polishing stage or in water reclamation systems for rainwater or grey water, along with offering protection during power outages and intermittent power.
The back washable system allows for multiple standard 2.5-in. top inlet connections, from standard back washable control valves to in/out heads, and comes standard with a bottom drain opening for ease of drainage and cleaning purposes of the vessel.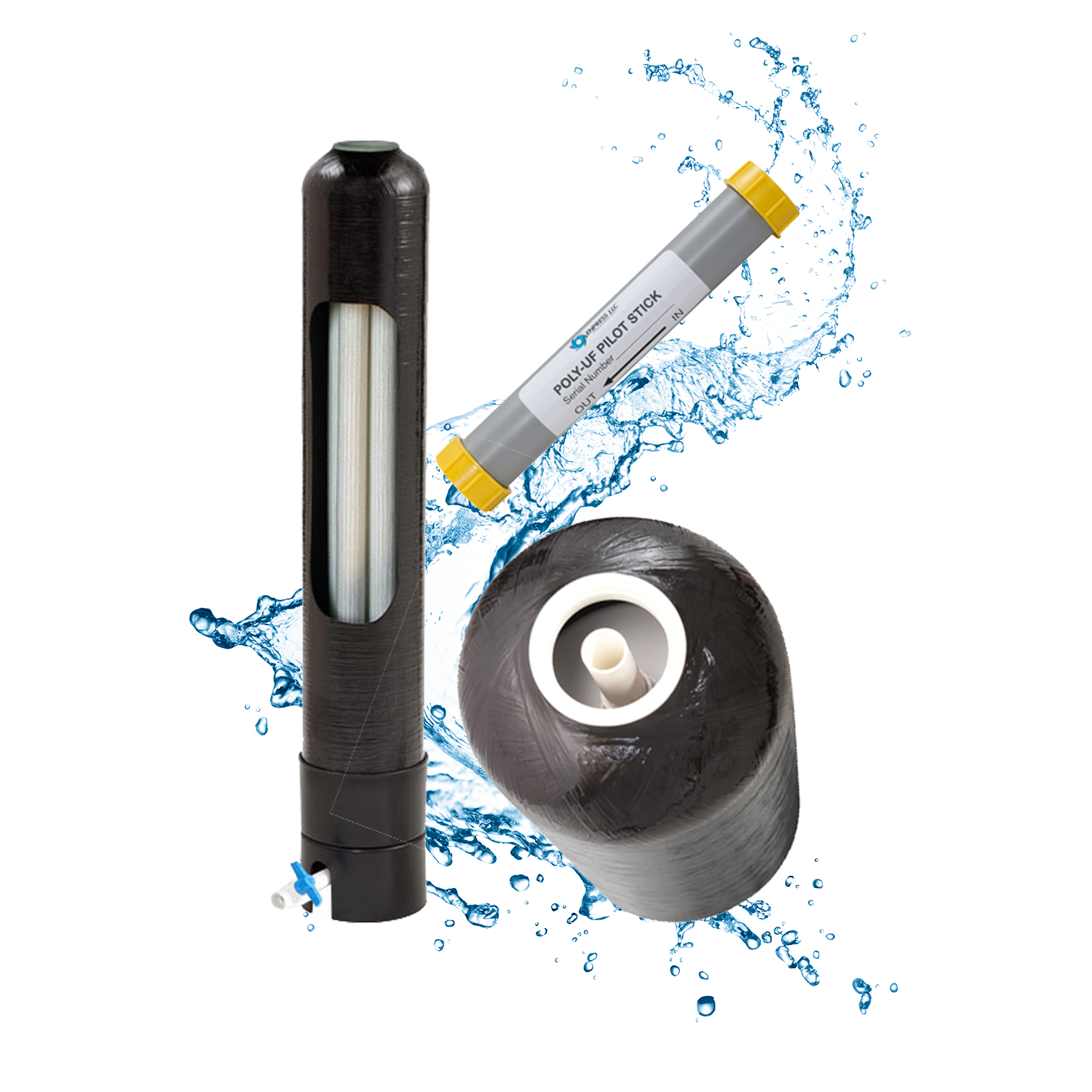 Technology that is easy to understand. Water Savings. Environmentally Friendly. Innovative Design. The ENPRESS Poly-UF provides point-of-entry (POE) filtration for safe and clean water at every faucet.